OMA LOGISTICS Togo
OMA Logistics Togo works as your local partner. We give you the tools and detailed information you need to make the supply chain logistics process easy to navigate, whichever industry you work in, wherever in the world.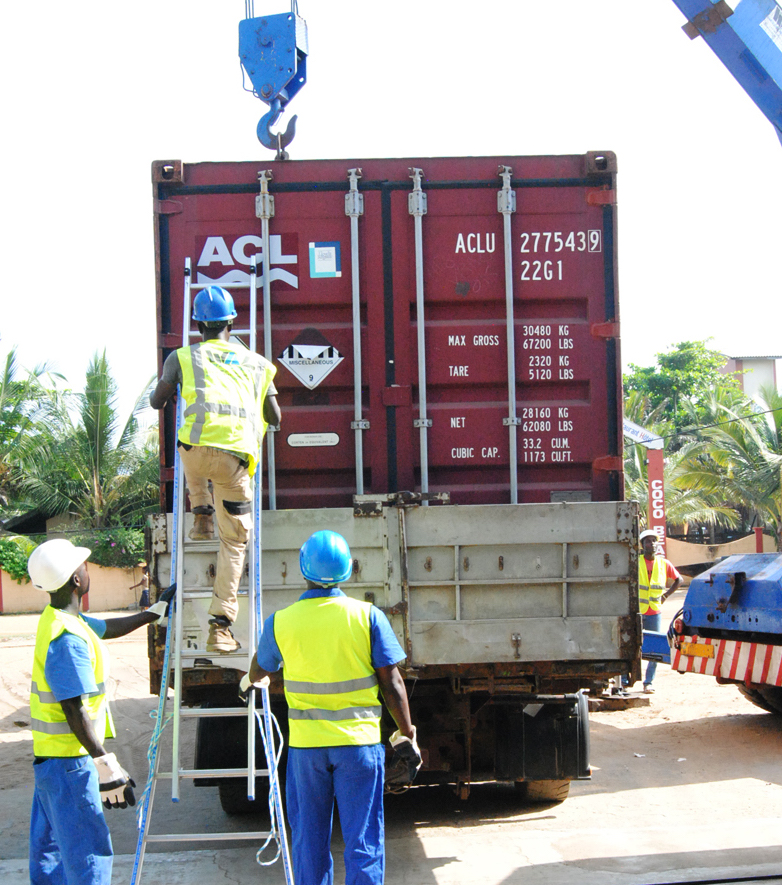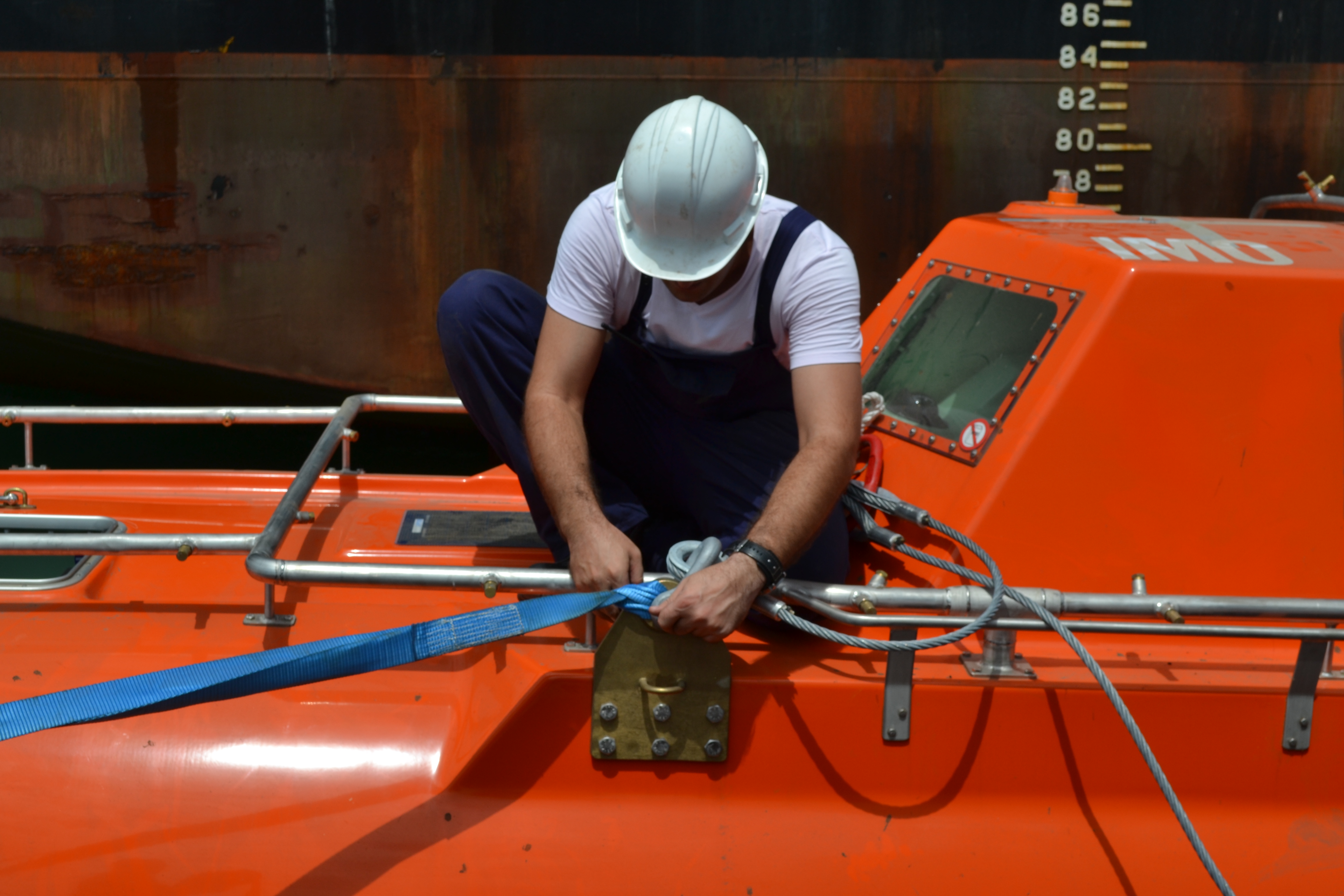 Our clearance licence allows our dedicated logistics division to serve the entire sector and offer solutions for energy, infrastructure, project cargo, exhibition goods, commercial cargo, temporary imports and LCL; by air, sea and road, including transit cargoes to Burkina Faso.
SETTING THE STANDARDS IN Togo
We are committed to conduct our business activities in a responsible, transparent and ethical way.
Through major investments in staff, resources and internal & external training, OMA Logistics Togo has developed an Integrated management system based upon ISO 9001:2015 and EMS 14001:2015.