OMA TOGO LTD
With roots going back 30 years, OMA Togo is the longest standing OMA office and today is one of the leading agents in Lomé, one of the largest clients of the port and the number one tanker agency.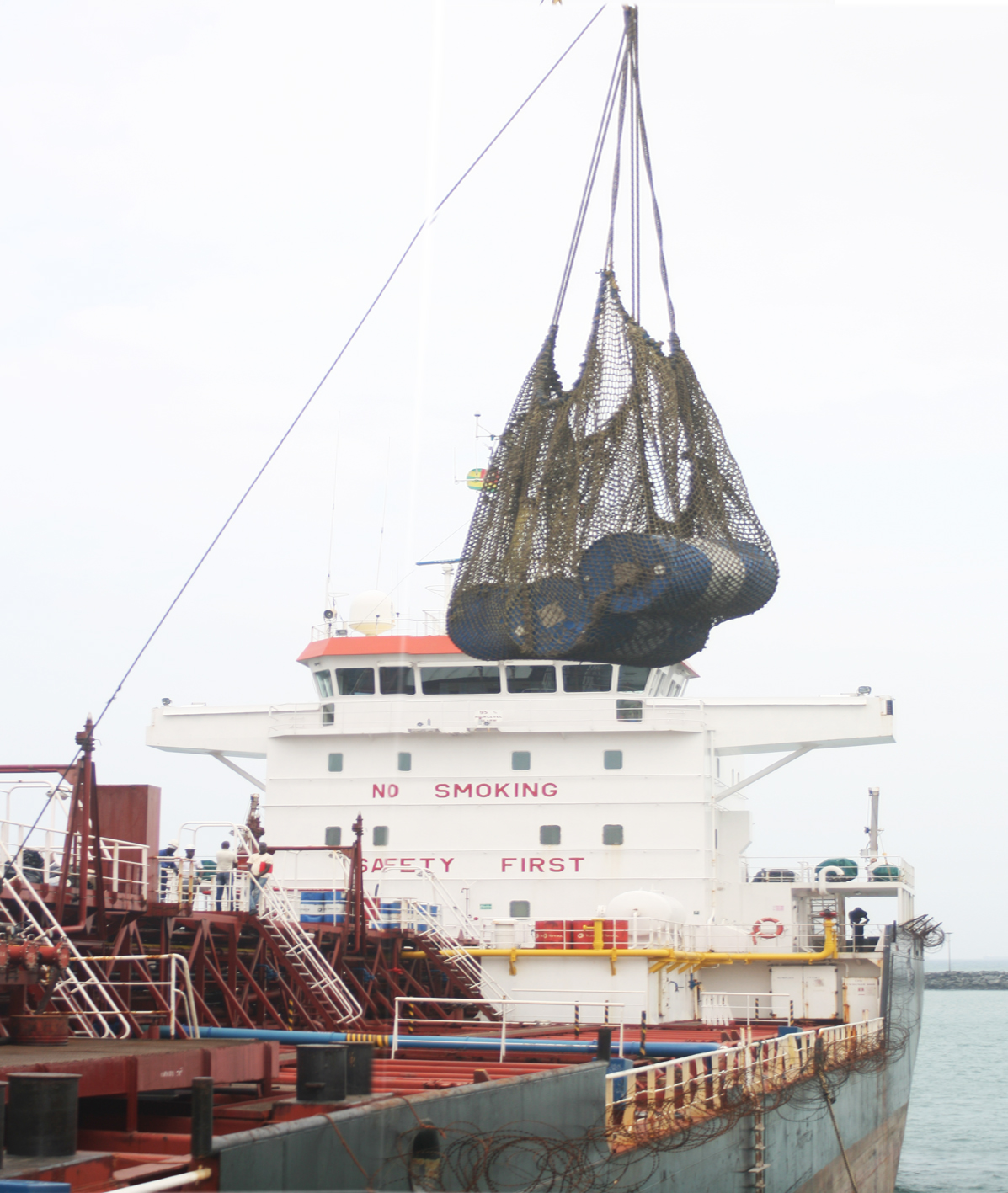 We handle tanker vessels, dry-bulk vessels, marine support vessels, cruise vessels, navy vessels and offshore activities.  we are deconsolidation agents for Saco Shipping.
We have access to a fleet of launch and tug boats, owned by TOM (Togo Oil & Marine), that enables us to offer fast and efficient offshore services for vessels calling at Lomé or Kpeme ports.
The port of Lomé is one of the best locations on the West Africa coast for transit traffic to hinterland countries, our sister company, OMA Logistics Togo is a licenced Customs House Agent and offers clearing and trucking services within Togo as well as transit clearance and transport services to Burkina Faso.
SETTING THE STANDARDS IN TOGO
We are committed to conduct our business activities in a responsible, transparent and ethical way, and a TRACE certification process is undertaken every year.
Through major investments in staff, resources and internal & external training, OMA Togo has developed International QHSE policies and an Integrated management system based upon ISO 9001:2015 and EMS 14001:2015 for which we are certified and audited annually by DNV GL.