Futurestars Agoe
As part of the Futurestars charity we currently coach over 150 children in a safe environment seven days a week. The dedication and commitment of the coaches and children is producing excellent results for all the teams involved.
The teams have shown superb potential by winning the regional championship in 2017 in each of the 3 categories U15, U17 and U20. The U20s even managed to win the Togo National Cup that same year. Futurestars Agoe and Futurestars Ghana have also both won the Futurestars Cup at the annual Festival of Football in Tema. With these hard-earned achievements came national recognition, and a handful of the players were called up to the national youth teams. Some players were selected for both the U20 and U21 Togolese national team and two girls players were selected for the senior Togo national women team and participated to the international WAFU B Cup where West African women's team competed against each other.
CEG Cacaveli School
We also provide the local school CEG Cacaveli with Physical Education Lessons and organise sporting events working with all 1600 pupils. The school also offers small tutoring sessions (between 5-15 children at time) to all Futurestars children after training.
Fendercare Marine
The new partnership with Fendercare Marine has allowed us to develop the relationship with Cacaveli School and fund the coaching and physical education sessions.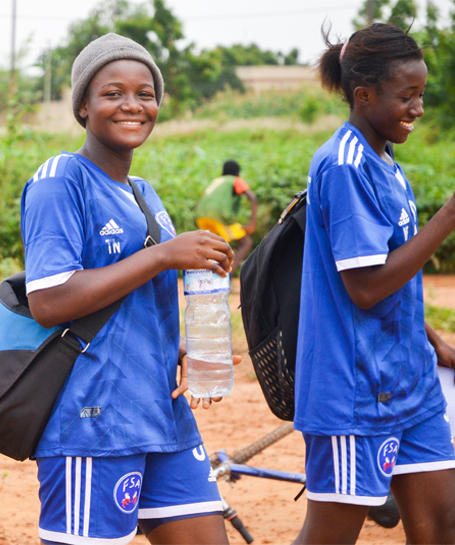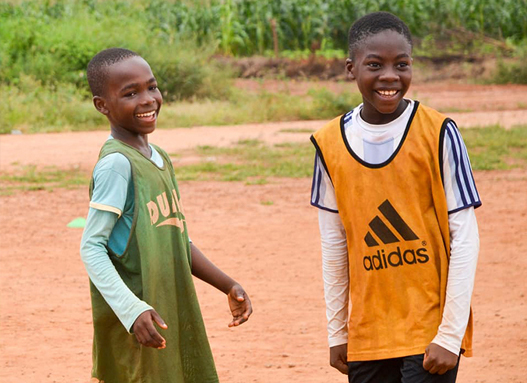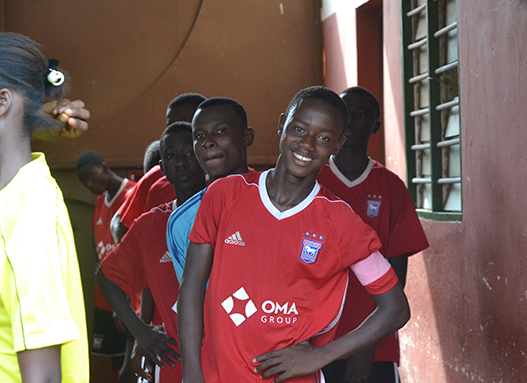 EMARITO MARITIME SCHOOL
OMA Togo was closely involved in funding the first maritime school ever built in Togo which opened in October 2016 and offers full training & certificates for Togolese seamen.
As well as providing funds, including for the electronic navigation simulator pictured, there are transport & logistics courses for which OMA will offer training and potential work placements and jobs.